Shop with us at the following events and find exclusive deals as well as our one of a kind pieces!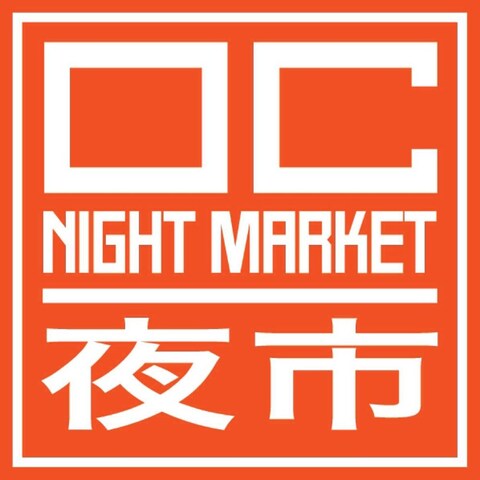 May 18 - May 20
OC Night Market
OC Night Market features 200+ food, merchandise, crafts, arts, games, music, and entertainment attractions in an epic event that appeals to all ages with 40,000+ attendees per event. 626 Night Market aims to unite and empower the community by serving as a platform for showcasing local entrepreneurs, businesses, artists, and talent.Admission is $5 at the door. Children 3 and under are free. Parking is $8. Both admission and parking are cash only.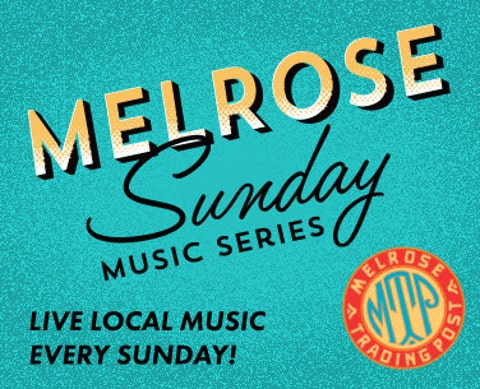 May 6
Melrose Trading Post
Find us in Space R33 in the upper pavilion by the food court! Every Sunday, the Melrose Trading Post offers a constantly evolving experience, with a curated selection of handcrafted artisan goods, eclectic art and craft, vintage fashion, antique furniture and one-of-a-kind treasures. $3 admission per person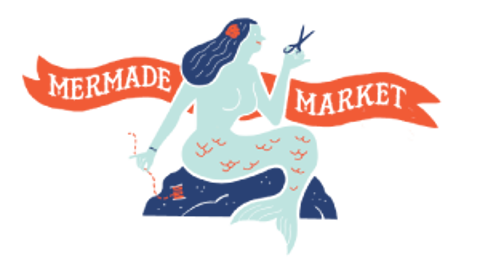 May 3
Mermaid Market
Mermade Market is a 3-day, free, heavily curated, fresh, twice a year- show. We are located above the Harbor in Dana Point. We have 95% of our vendors inside an old church building that's been vacant for 30 years and just reopened it a couple years ago! Much different than shows around here So. Cal, we are a central checkout show..shoppers come in, grab a basket (and some taffy for kicks), and shop without the vendors there. Our customers really love this because they can shop as they please.

Apr 28 - Apr 29
Treasure Fest
Find us in Space 150 & 151 (sometimes moved down a space or two!) Check our Instagram the weekend of the event to find out our exact location! One part shopping, one part feasting, and one part music and entertainment. TreasureFest (formerly Treasure Island Flea), is a unique monthly festival that showcases the best of the bay area. ​ 10am - 4pm. $5 General Entry, Kids Under 12 are Free. Free Parking. Pet Friendly. $5 General Entry, Kids Under 12 are Free. Free Parking. Pet Friendly.
Apr 15
Melrose Trading Post
Find us in Space R33 in the upper pavilion by the food court! Every Sunday, the Melrose Trading Post offers a constantly evolving experience, with a curated selection of handcrafted artisan goods, eclectic art and craft, vintage fashion, antique furniture and one-of-a-kind treasures. $3 admission per person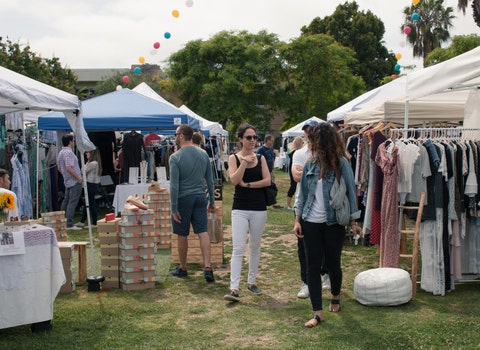 Apr 14
Artists and Fleas - Venice Beach
Check our Instagram the weekend of the show to find out our Booth Location! Artists & Fleas LA is now open in the vibrant, artistic community of Venice at the Westminster Avenue Elementary School at Abbot Kinney and the corner of Westminster Avenue. Join us every 2nd and 4th Saturday for a fabulous Artists & Fleas-style line-up of art, design and vintage merchants. FREE ENTRY! :)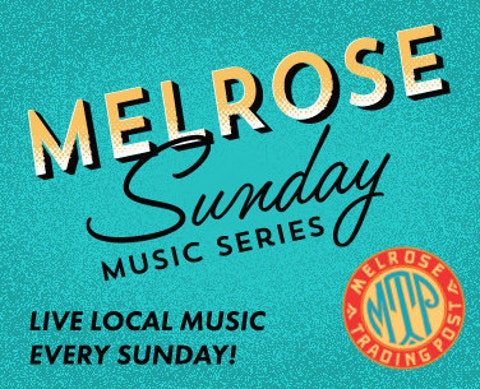 Apr 8
Melrose Trading Post
Find us in space R33 in the upper pavilion by the food court! Every Sunday, the Melrose Trading Post offers a constantly evolving experience, with a curated selection of handcrafted artisan goods, eclectic art and craft, vintage fashion, antique furniture and one-of-a-kind treasures. $3 Admission per person